2G2L PARIS
Le bureau de mode
« En faisant scintiller notre lumière,
nous offrons inconsciemment
aux autres la possibilité d'en faire autant. »

– Nelson Mandela –
Created in 2009 by Louis Gérin and Grégory Lamaud, 2G2L is a company for trend and design.
Within a structured and professional framework, 2G2L is a tool for reading the flow of artistic creation in its multiple fields, that fashion magnifies in its own way, through its atmospheres, its styles, its fashion shows, its fabrics, its colors, its cuts, its accessories.
The network of 2G2L's passionate contributors gathers the experience and competencies necessary today for the analysis of currents of aesthetic and sociological influences.
2G2L works with "free spirits", innovators, part of various artistic and professional currents, but all driven by the two impulses allowing fashion to evolve: the curiosity to see beauty and the need to share.
" We wanted a place of freedom, a utopia, in a world too frequently fossilized by self-absorption."
Trend Forecasting
Trends – influences – inspirations
We establish trend books by analyzing influential currents and innovations.
They account for the Zeitgeist, gather novelties, artistic currents and anticipate their evolutions.
Our books are inspiration aids in the fields of fashion, design and decoration.
Our dynamic and horizontal analyses are rendered in the form of "mood boards", advertorials, illustrations, key words, color ranges.
Theses analyses are completed by more thorough researches on textures, material and objects.
Creation
Universe – Collection – Product
We contribute to the definition and the implementation of your universe and brand name.
We develop your logo, your graphics standards and all codes related to your universe.
We study the marketing profile, the sector, the segment and the intended target of your project, based on precise competitive intelligence services.
We create your collections: Researches and "mood board", rough and illustrations, assortment planning and technical designs.
We direct and carry out your photo shoots: communication and publicity images, look-book and E-shop product images with our network of photographers, operators, models, make-up artists, hairdressers.
Our regular collaboration with top-ranking artists grants you access to creative universes valuing your image and your products.
Technical Assistance
Cut – Production – sourcing
We make the first muslins and adjust your  models with our experienced designers in order to convey your inspiration and your line.
We create the sewing patterns, draw up the production specification sheets and supervise the manufacture of your prototypes, control gradation of the models and the first samples.
Upon request, we ensure production and its follow-up until receipt of the final delivery.
We accompany you in your research of raw material suppliers and manufacturers, thanks to our established network and our thorough knowledge of the European and worldwide trade shows.
EVENT
Atmosphere – SPACES – DESIGN
We ensure the artistic direction of your trade shows and events in Europe or abroad.
We define a theme and a general atmosphere, based on thorough research aimed at creating a strong and original identity.
We carefully develop all aesthetic and technical details, suitable to harmonize a unique universe and to conjure emotions.
We increase the status of your positioning and your image by staging your collections and products on stands, in corners and in spaces.
We organize your fashion shows, or your punctual events.
We rely on our network of designers and artists together with the universe of your brand.
Professional Fashion Training
2G2L Paris vous propose un programme de formation 
professionnelle à la carte :
« LE PROGRAMME DE MODE » 
Toutes les thématiques et problématiques des métiers qui font la 
Mode y sont abordées. 
Une Transmission de savoirs faire basée sur les réalités du marché, 
mais avant tout sur la passion. 
La culture Mode, le stylisme et bien sûr le modélisme sont les 
compétences clefs que nous vous aiderons à acquérir et approfondir.
Nous vous proposerons des formations spécifiques après études de 
vos besoins.
Nos experts seront en lien direct avec vous afin de déterminer au 
mieux
 « Le Programme de Mode » 
qui vous correspond.
« I DO NOT KNOW IF FASHION IS AN ART BUT I KNOW THAT ONE NEEDS AN ARTIST TO CREATE IT »
– Pierre Bergé –
The members of 2G2L's team are driven by this approach of fashion. Our team converses within the transversality and the diversity of the artistic disciplines, with the constant concern of remaining coherent.
Our contributors, our "free thinkers", are independent, precursory artists with a classical education, but with a keen interest in contemporary cultures, whether they are specialists in the fields of design, graphic arts, journalism, literature, photography… And of course fashion.
Each of them dedicates to fashion what he can provide in terms of culture, talent, intelligence, creativity, humor, eccentricity.
More than contributors, close relations every time.
Our experience of leading a dialogue marked by confidence and within multiple universes is our trademark.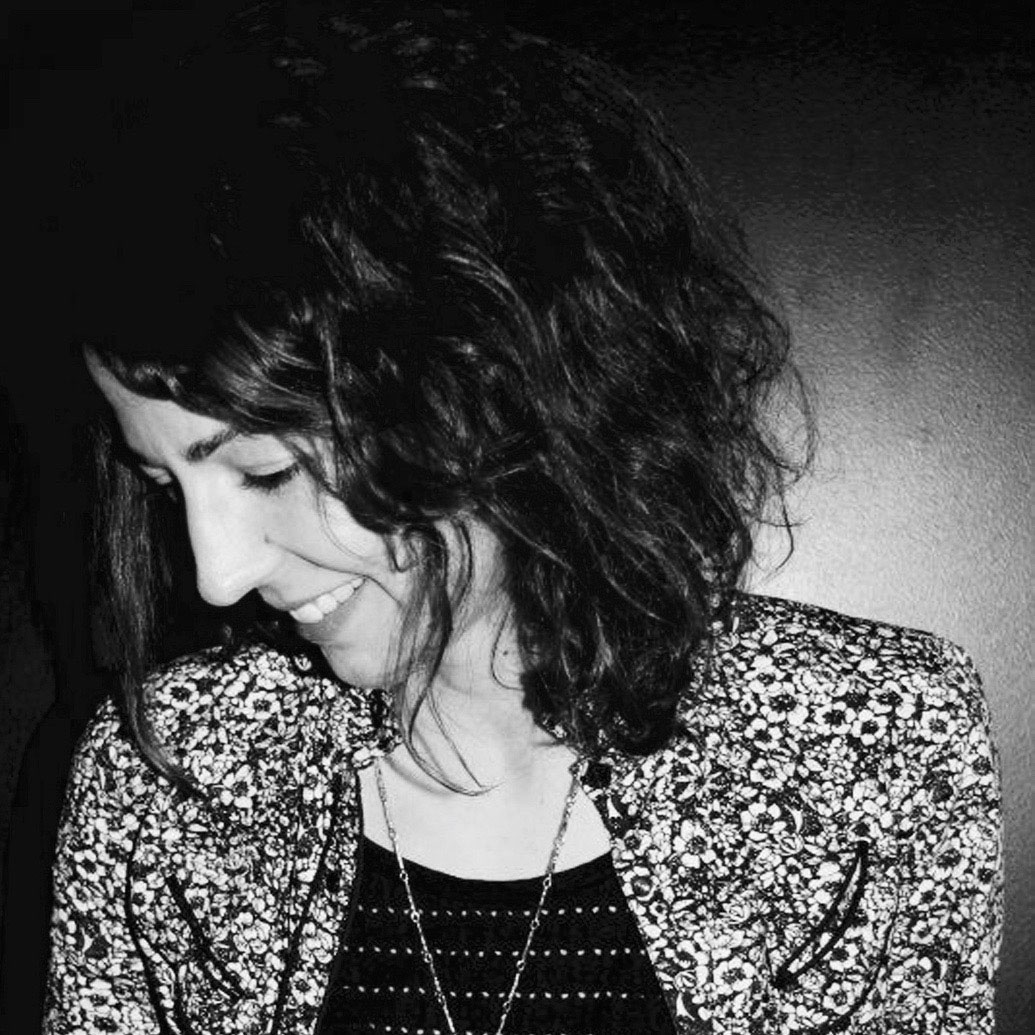 Héloïse Joneaux
Fashion Designer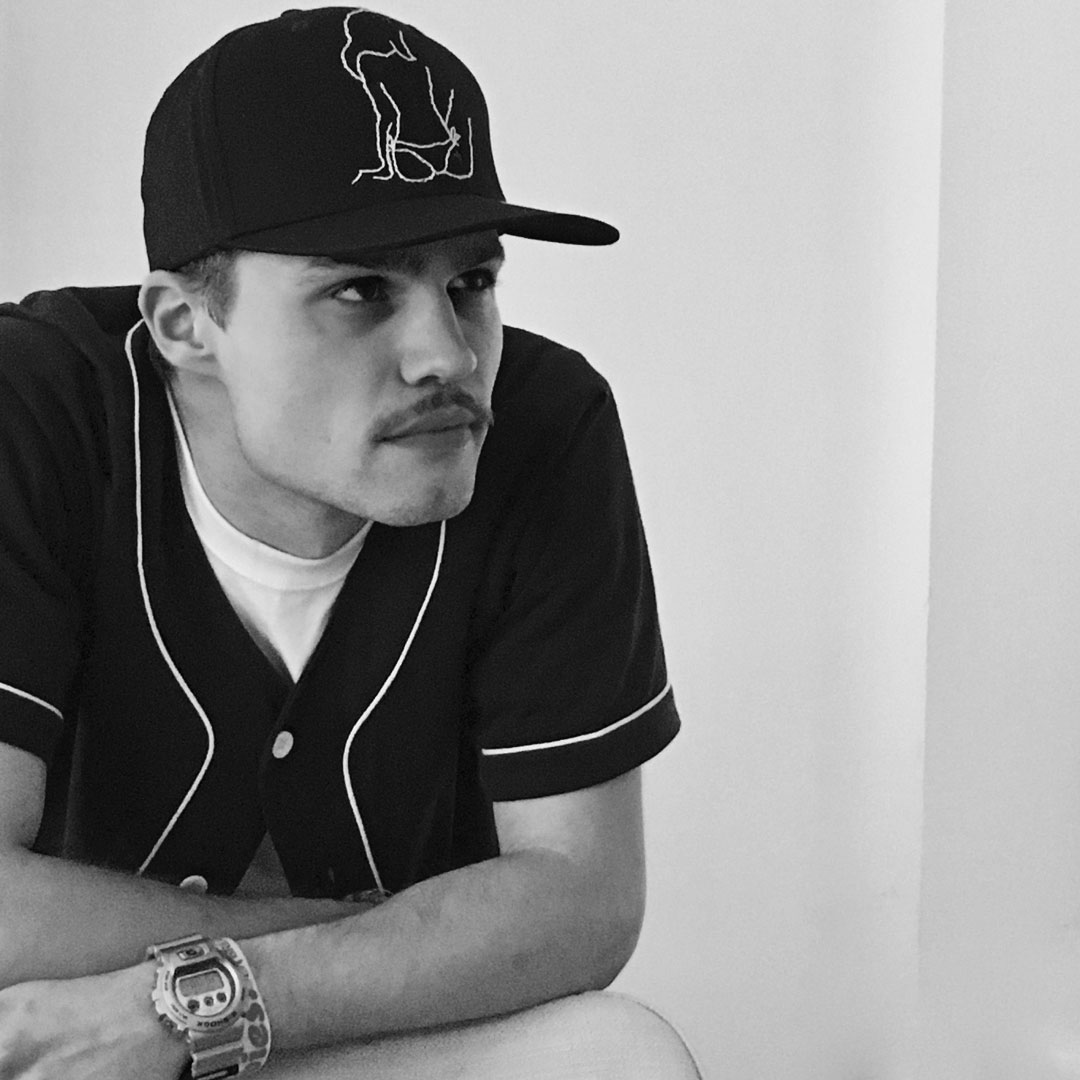 GRÉGOIRE WILLERVAL
Fashion Designer
Julia Piesczek-Ali
Traductrice Experte
Simon antony
Author Writer
Marion espiau merle
Creative project manager
Mélinée gérin
Graphic Designer
The founders
Louis & Gregory
In our capacity as fashion designers, artistic directors, teachers, lecturers, we take part in the promotion of know-how and the refinement of French fashion for more than ten years. We bear the evolution of our generation as well as the aesthetic and technical revolutions, and we are part of the economic and technological upheavals of our time.
Our history was written with succeeding encounters, starting with ours, at ESMOD International Paris, both having been awarded the Golden Needle, handed over to us by Jean-Charles de Castelbajac.
We built our path, our feet firmly anchored in the diversity and reality of the businesses creating fashion, in particular with the creation of -Les Garçons-, a brand selling luxurious lingerie for men.

-Les Garçons-.
"Designer of the duo, I am passionate about all forms of artistic expression. Nourished by the diversity of cultures, observation of beautiful things and very curious about all that concerns the implementation of taste, of elegance, I am very concerned by issues regarding lack of variation and mediocrity; without excluding imagination, fashion should not serve innovation itself ". -Louis-
"I followed the dream of my grandfather: to become a tailor. I exercised my eye in male model-making and learned all the facets of the precise work required for developing a piece of clothing. Precision, quality, flexibility, material, unadorned, must serve the beauty of the body and the demand for comfort ". -Gregory-
Our path weaves the most fragile and the strongest together. The simplest and the most complex. The most important and the slightest. Sure values and audacity.
Maybe our fashion fingerprint is simply that.
in fashion, more than anywhere else, one must never forget the others, the other person, the one making the dream possible