Seeing life through pink glasses, for sure. But why not think pink.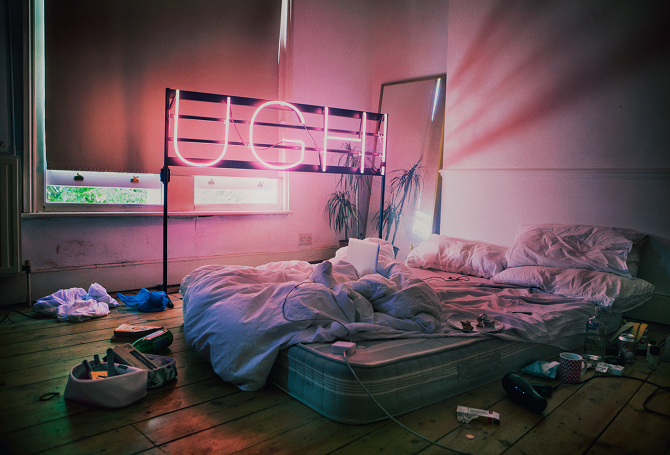 And if life had subtitles?
As if reality tore apart for a second to let the truth scream. In Pink.
Because pink means soft, but also means cynicism and illusion.
Because pink caresses and lies. Reassures and distresses.
Because pink has no identity besides that which one confers to it. The mirror color.
Pink is the color of cuddly toys and the windows of brothels.
Pink is out of this world.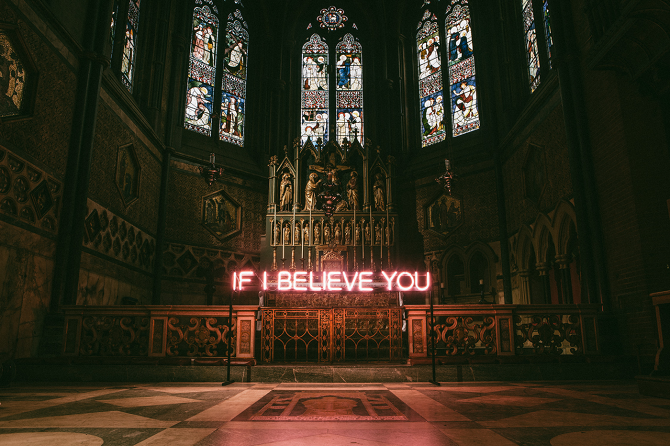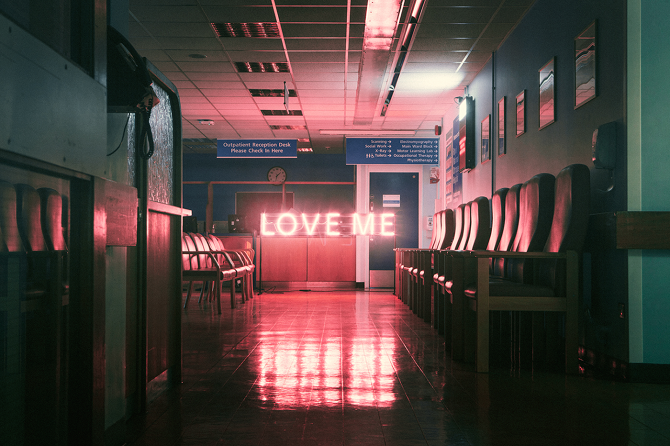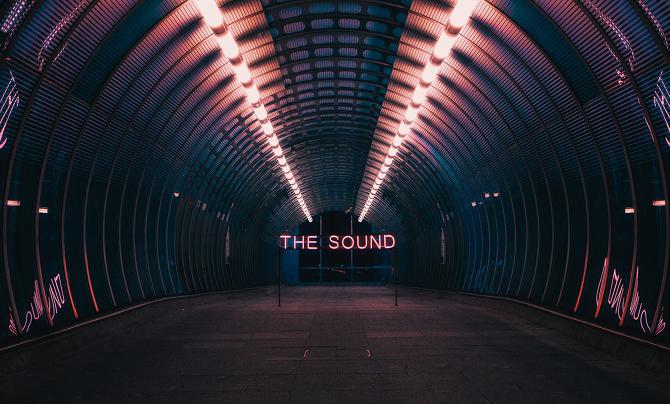 photographe David drake
http://samuelburgessjohnson.com
http://the1975.com