The fabric must change. Again and again. And weave itself. More and more. Until it forgets itself completely. In smooth perfection. Satin-smooth.
At least, that was the idea of perfection.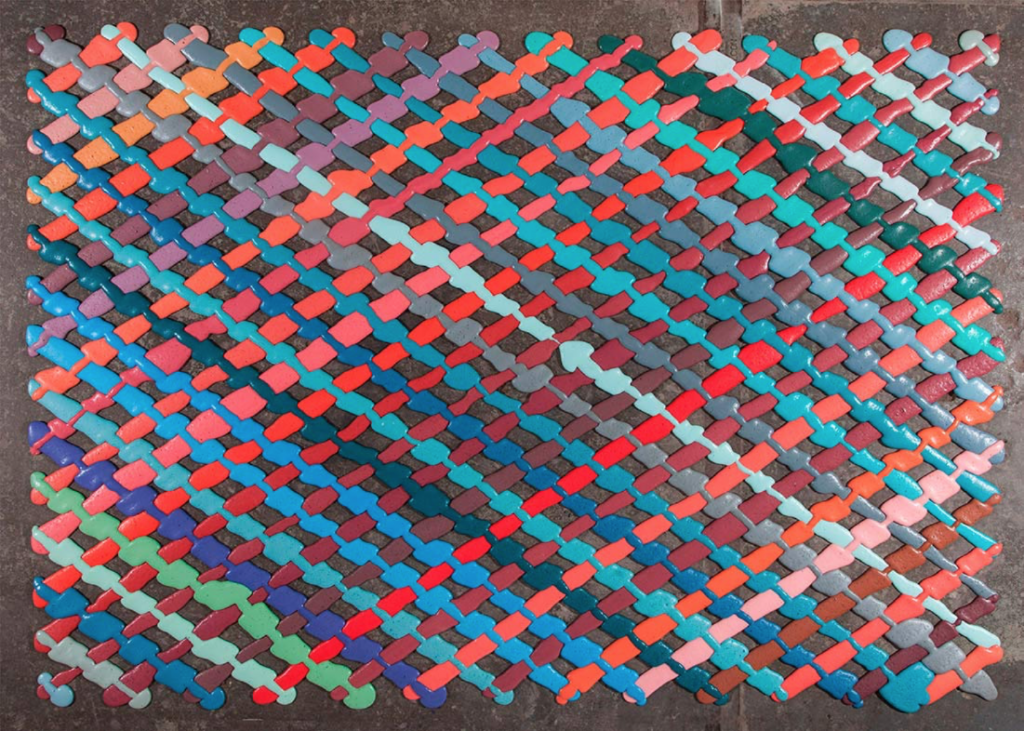 Today, fabric is coarse. Imperfect. But so comfortable. By the way, all in all, it is not even fabric. But urethane.
A polymer of purely practical use, like a binder for coatings, but which becomes a cocoon and aesthetic. A unique second reading of the carpet.
Even its name. Showdown title of a song by Thin Lizzy the team listened to during manufacture.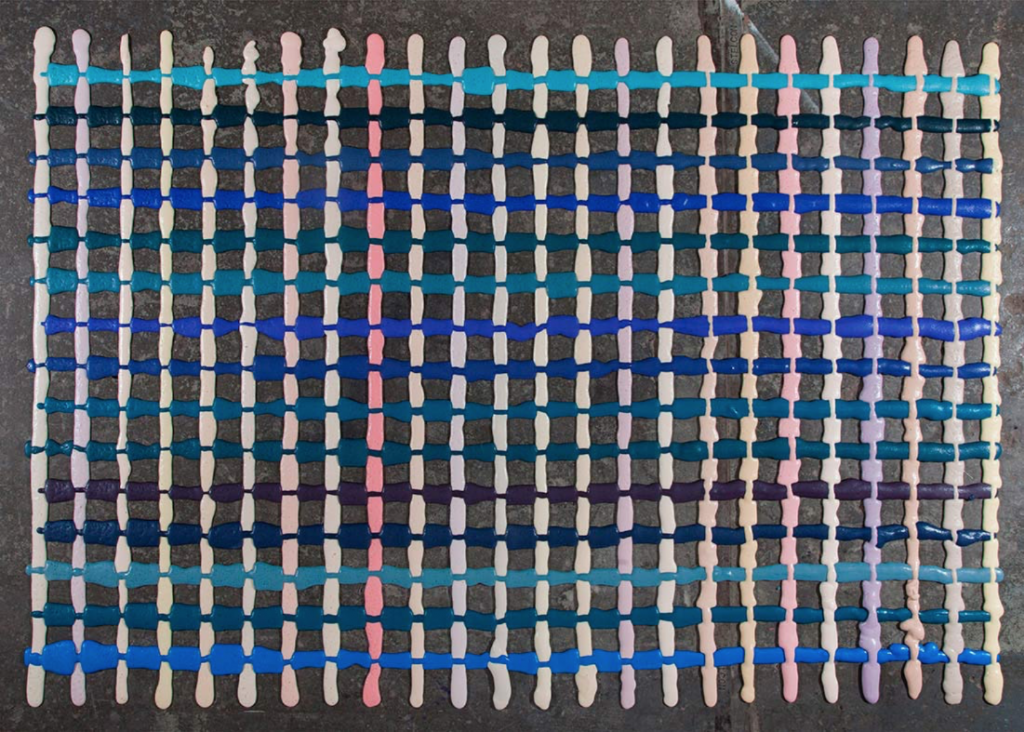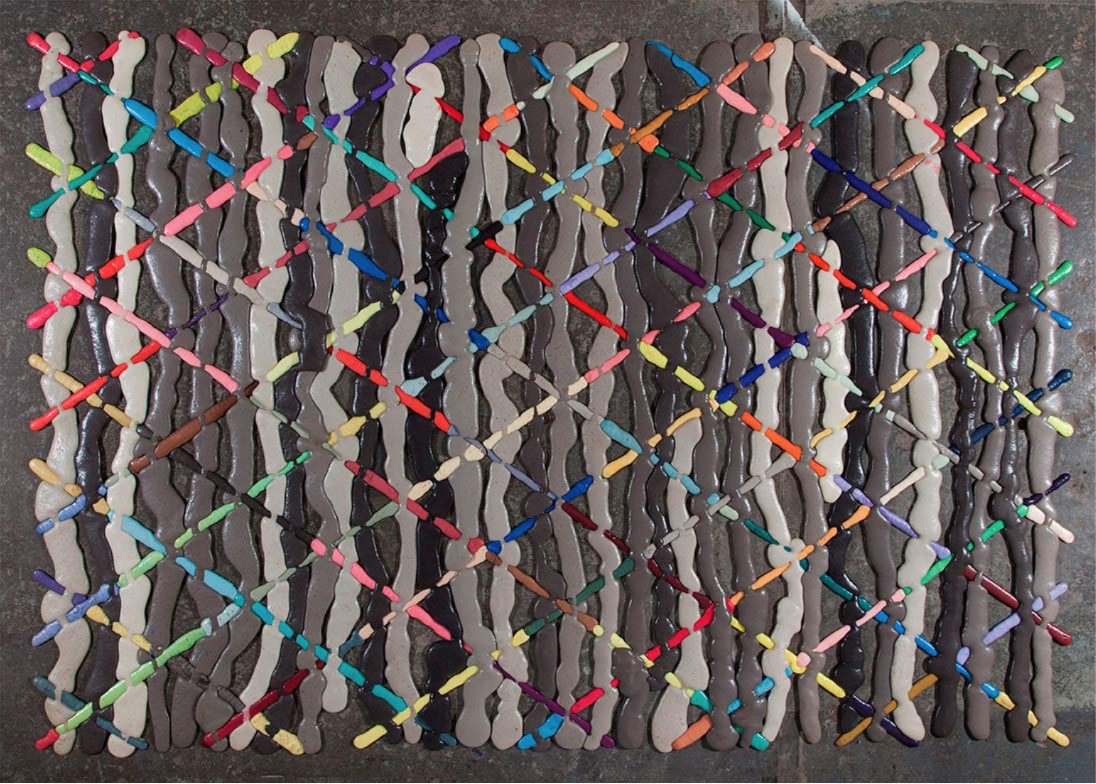 Just like Lucy, the first woman of humanity, named according to the song by the Beatles. First woman. First carpet.